---
OUR QUALITY SERVICES AT A GLANCE
QUALITY SERVICES FROM ONE PROVIDER
We support you in implementing your zero-defect strategy with our experts in quality.
Our experienced engineers, technicians and specialists are available to you around the clock and all over the world. With tailor-made solutions and plans for improving quality, we support your company in increasing value whilst avoiding risks with high follow-up costs.
Interdisciplinary knowledge, experience and skills are divided into three departments at redi-Group:
QUALITY ASSURANCE, QUALITY OPTIMIZATION and QUALITY PROFESSIONALS & TRAINING.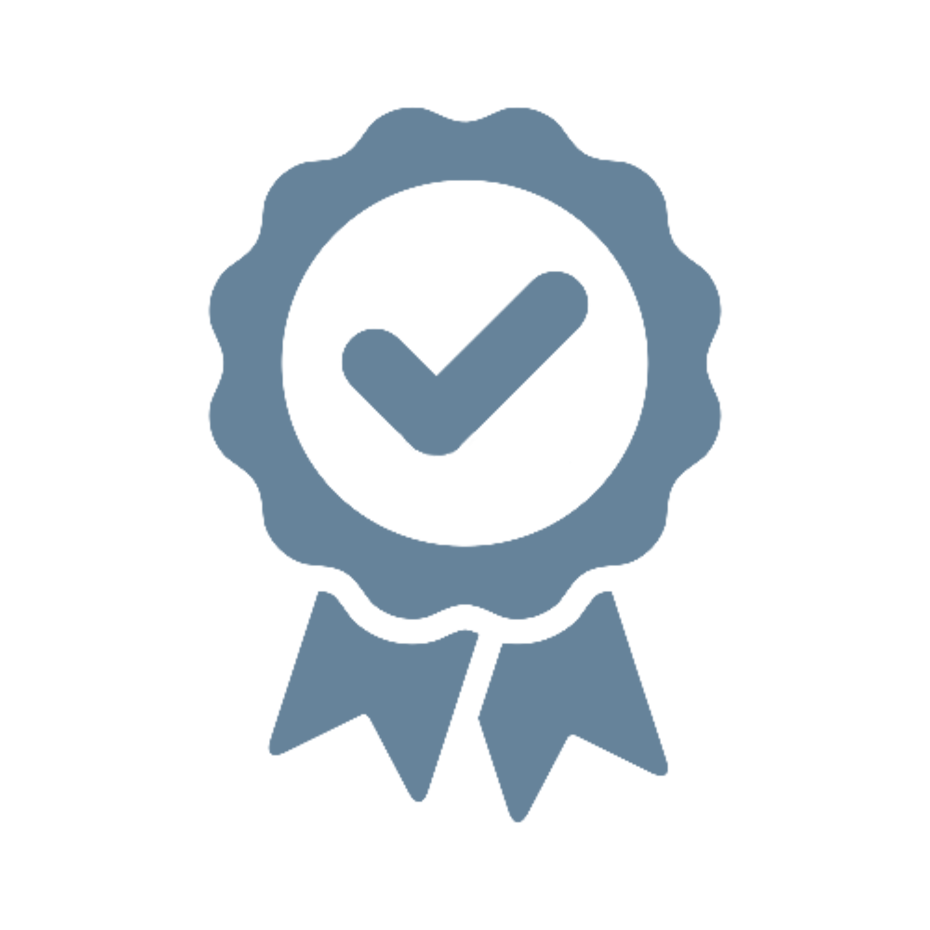 DIN EN ISO 9001 | ISO/IEC 27001 | TISAX