---
QUALITY MANAGEMENT
DIN EN ISO 9001
Thanks to our management system, built to be customer and process-orientated, we've been able to prove that we can meet the requirements of DIN EN ISO 9001 with a certificate since 1998.

In 2021, our management system was re-examined and certified on the basis of DIN EN ISO 9001:2015 by the leading international certification company DQS/UL.

---
INFORMATION SECURITY MANAGEMENT SYSTEM
ISO/IEC 27001:2013
For us, it's very important to provide appropriate protection for the data of our customers and our infrastructure. One of our business objectives is to provide appropriate protection for information and data entrusted to us. It is, therefore, a matter of course for us to apply appropriate measures to protect our business processes and the information systems that we need to implement these processes.
This objective is achieved by using an Information Security Management System (ISMS) in accordance with the specifications of the international standard ISO/IEC 27001:2013. To maintain the effectiveness of the ISMS, it is continually evaluated internally and externally, monitored and, if required, improved.
---
PARTNERSHIPS
UNIQUE TOGETHER


VDA – AUTOMOTIVE INDUSTRY ASSOCIATION
The VDA is the largest interest group for German car manufacturers and their suppliers. redi-Group has been a member of the VDA since September 2005. Managing Director Christian Reitmeyer, member of the advisory board of VDA Manufacturer Group III: »We value the opportunity to be actively involved in the VDA because it provides our industry with a strong voice by bringing manufacturers and suppliers together.«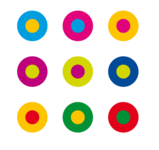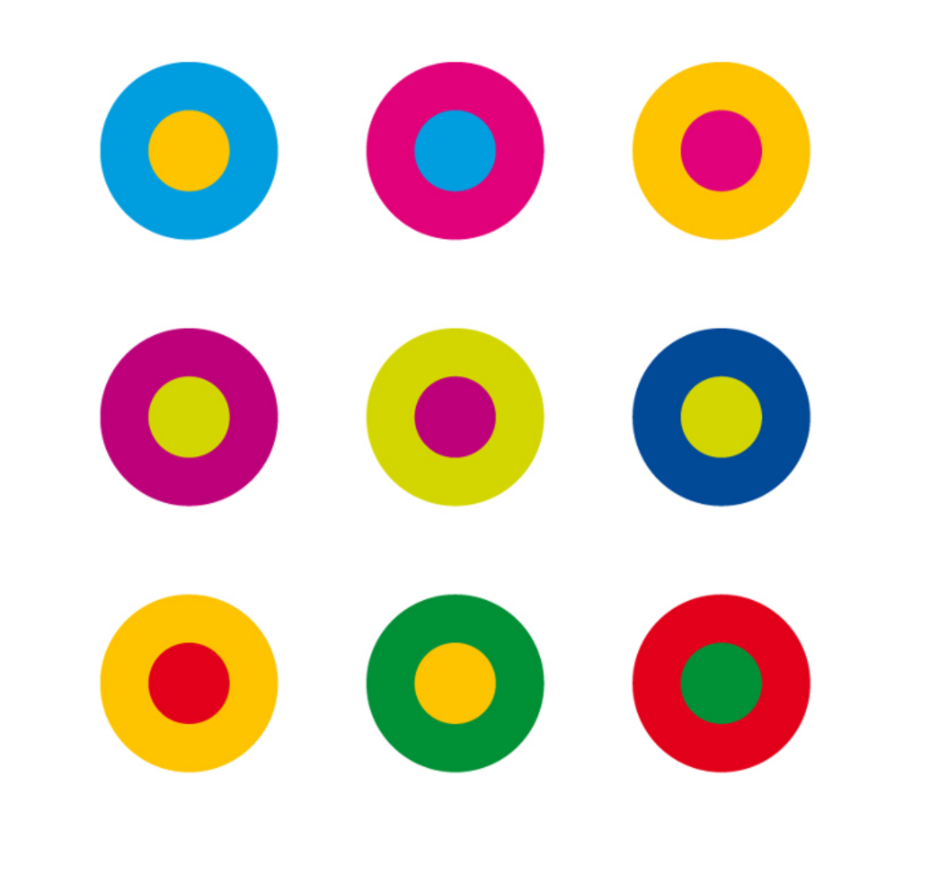 »CHARTA DER VIELFALT«
redi-Group has been a member of Charter of Diversity – an initiative from well-known German companies to promote cultural diversity – since December 2008. The initiative was started in 2006 by Daimler, Deutsche BP, Deutsche Bank and Telekom. The German Chancellor, Angela Merkel, is the patron of the initiative.