---
CAREERS – QUALITY ASSURANCE
We're delighted that you're interested in a job in our commercial and technical field. Our employees are in action for our customers every day. This includes trained quality inspectors, production assistants, and specialised personnel and managers. Our Quality Assurance department represents one of the three cornerstones of our range of services, and is the division with the most employees in terms of numbers.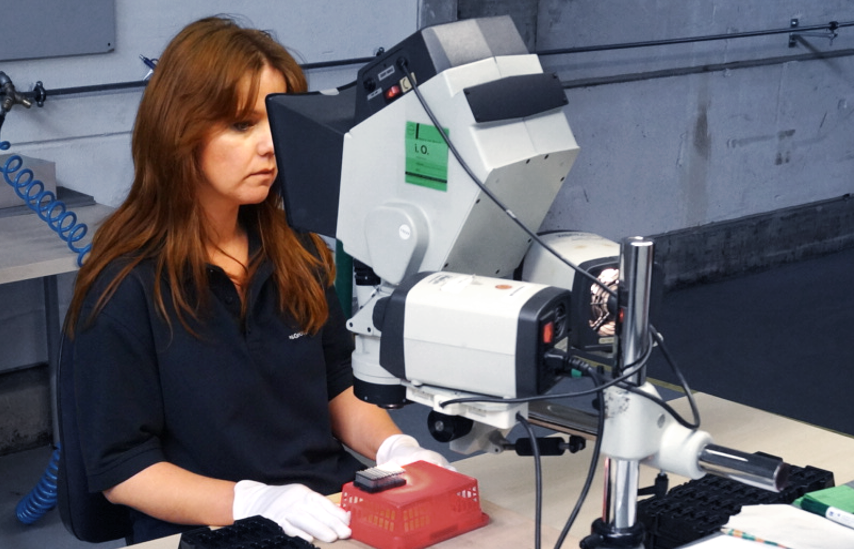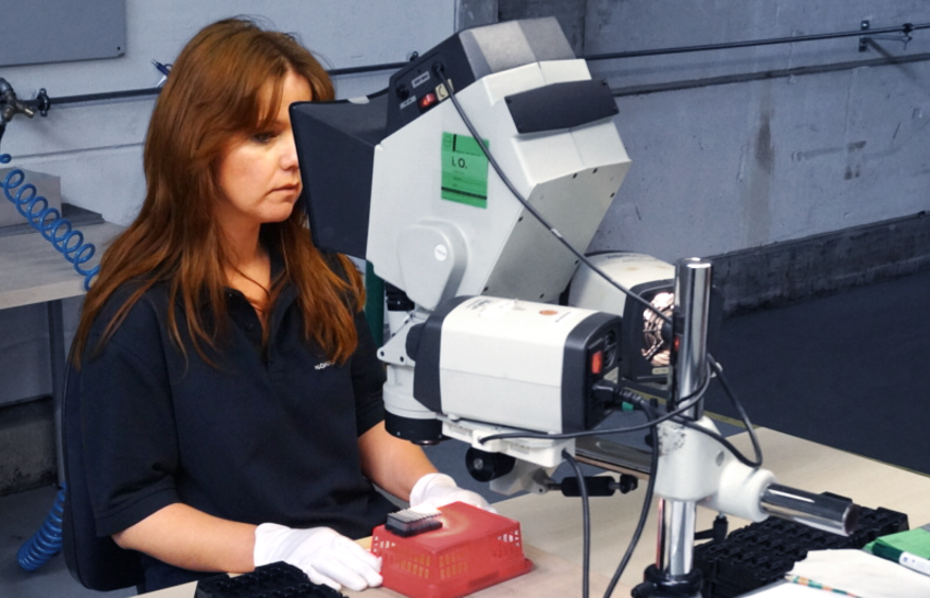 Benefits for employees in the Quality Assurance department:
A company pension and company disability insurance
Opportunities for promotion to shift supervisor and opportunities for professional training, e.g. to become a measurement engineer
No technical training? No problem! We hold internal training sessions to teach you the necessary skills so that you can definitely start with us.
A company car (for selected employees)
Company laptop and company phone (depending on the employee's role)
---
EMPLOYEE INTERVIEW
ANDREAS VOLKMANN
Andreas is one of more than 400 employees at redi-Group GmbH Germany, and works in our Quality Assurance department.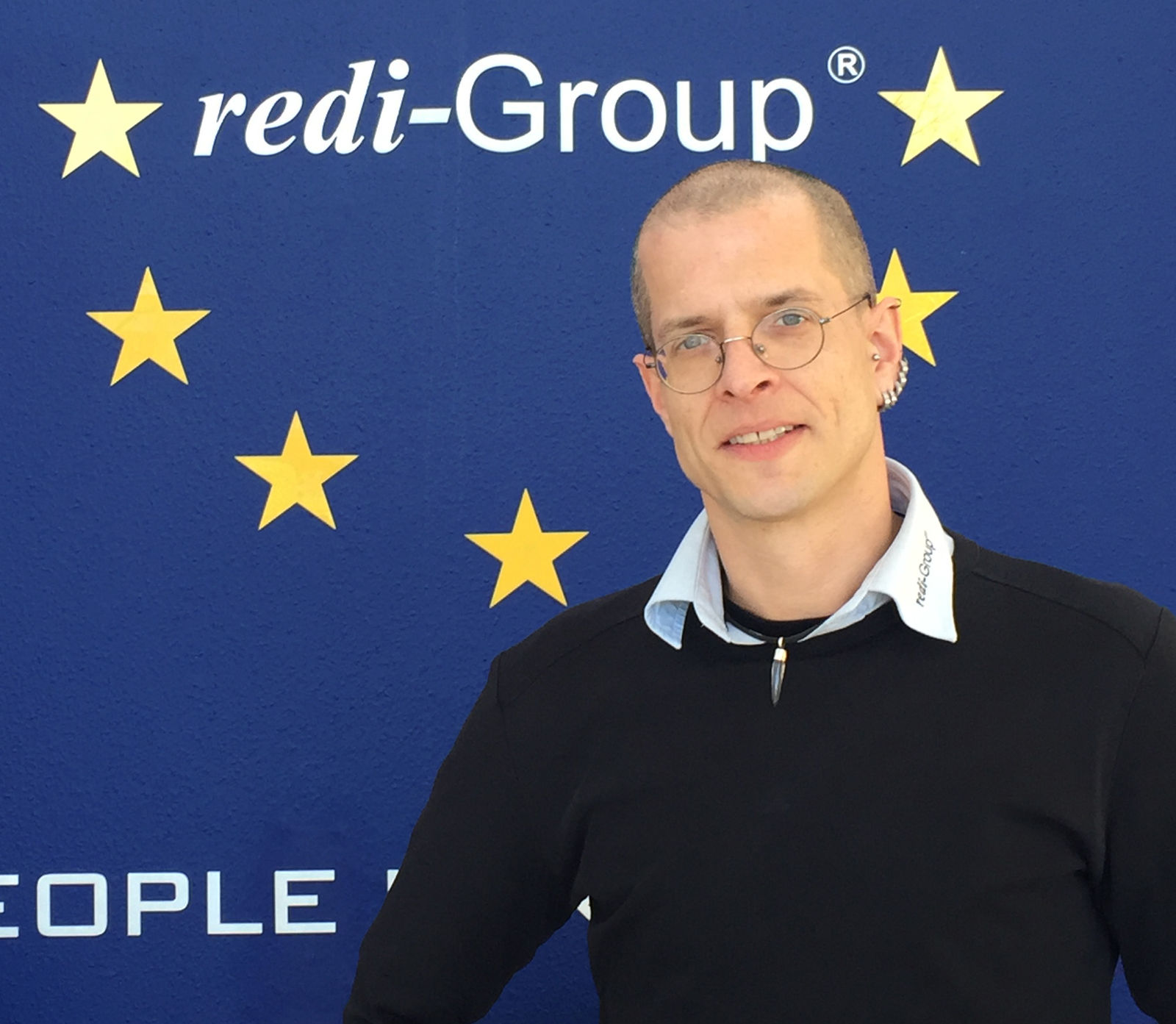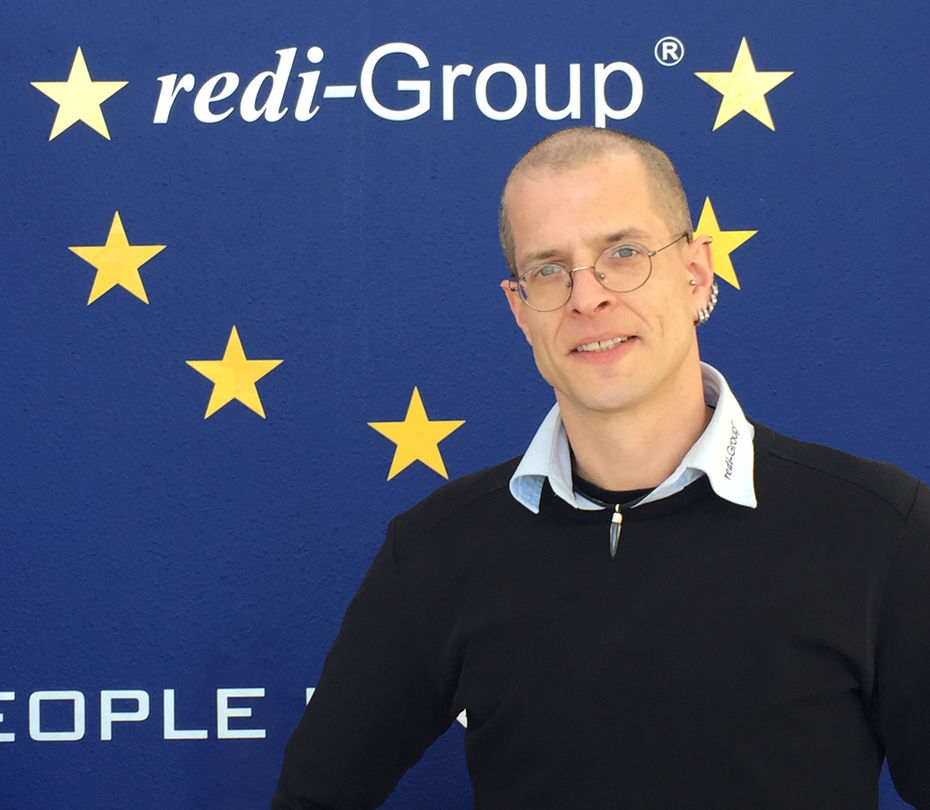 No suitable job offer? You can also send us an unsolicited application.
Send us an e-mail with your application to bewerbungredi-groupcom stating »unsolicited application« in the subject line.